Complete solutions designed to help connect your world for a smarter, sustainable future Our design and engineering capabilities, manufacturing, products, technologies, and managed services provide end-to-end solutions that help connect the World.
CHH has long operated at the heart of connectivity, driving smart cities transformation by providing full turn-key contract manufacturing solutions. 
Solving problems starts with our design engineering expertise and goes right through to providing managed services during installation and maintenance.
CHH has more than thirty years' experience working collaboratively with key partners, customers and suppliers to develop a smarter, connected World.
Everyone at CHH shares the company's core values, which underpin the way we work and behave with customers, suppliers and partners.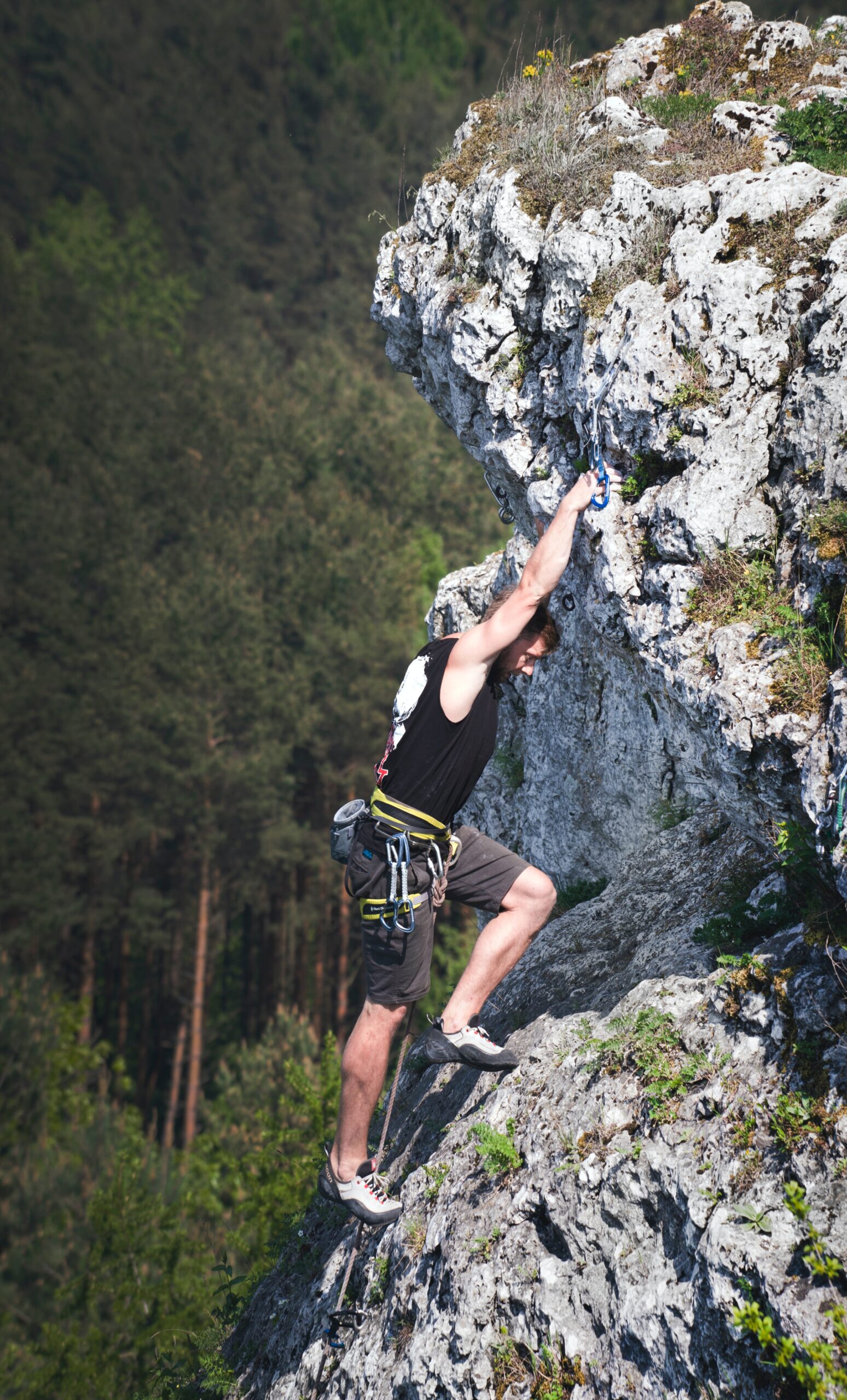 DRIVEN
We are driven to create a better world. One that is more connected and sustainable. One that utilises communication technology as a force for good. One that has collaboration and excellence at its heart.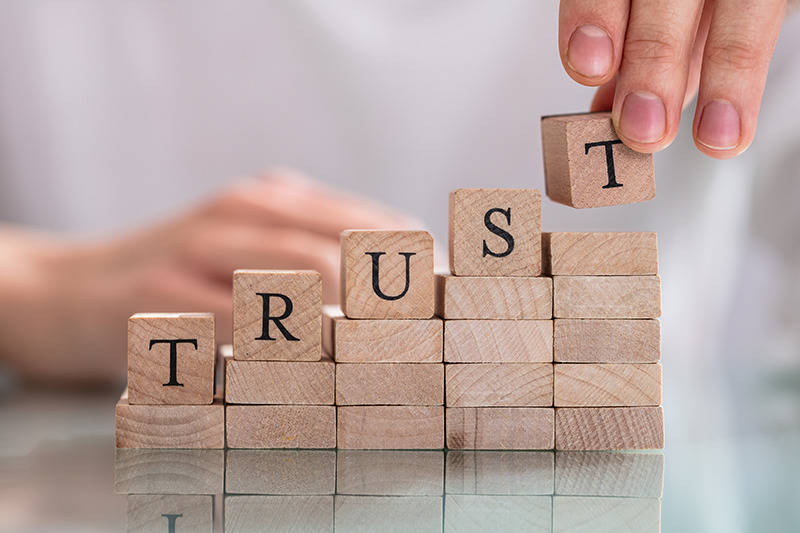 TRUSTED
We are the company that thousands of supply chain businesses – and millions of consumers – rely on. We power connectivity 24/7, driving smart, sustainable cities around the globe.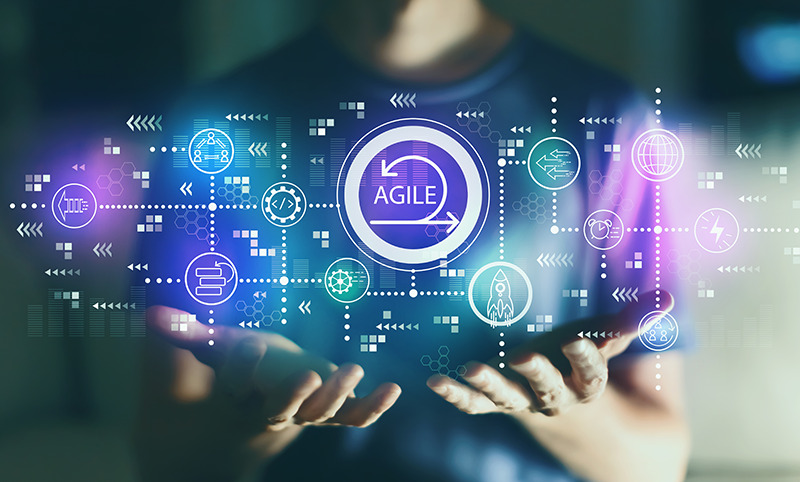 AGILE
Connectivity does not delay, and nor do we. Our team is responsive, proactive, agile, and flexible. Only with these traits can we continually solve complex problems and add value to our customers.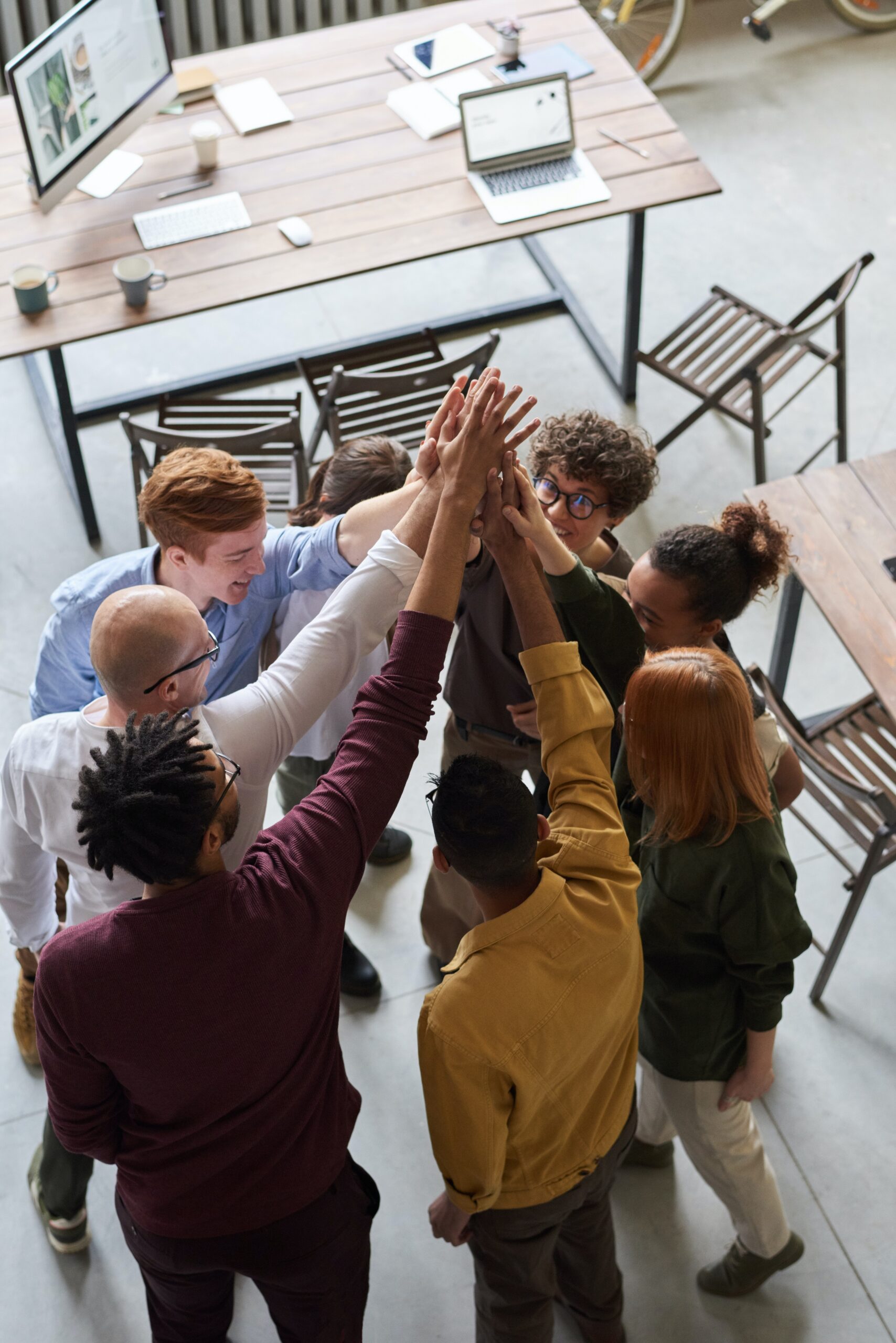 PEOPLE-FOCUSED
CHH is nothing without its people. We are committed to investing in our team and forming new value chain relationships as we collaborate with our partners to keep the world connected.